The Arkbound Foundation and the Bridging Literary Divides team are delighted to introduce you to the works of poetry and fiction of Trey Kyeremeh, mentored and edited by Matthew Azoulay.
Why I write, #1 (Radical Love)
Community,
that's where I root radical love. It was where I first felt love and where I learnt to love again; love most importantly, myself. My name's Trey Kyeremeh and I'm working on a multi-textual journal of autobiographical works, poetry, fiction and essays. This work exists to celebrate my community and help us connect where ties have been severed.
My work is born out of a dual identity and what I learnt through reading Derek Walcott's A Far Cry from Africa, being 'poisoned with the blood of both'. I want to know who I am in a language that didn't pillage my people. I want a spirit that is steadfast and is joyous in all that I do. So, I'm speaking and creating for myself, my people, and others; a manifestation of my mind, 23 years in the making, finished and undone.
I want my writing and project to go deeper than blackness but if it's going to have a colour I'ma make it black. I've come to learn that my melanin is intellectual, complex, deep, free, resisted and resistant; from long braids to velvet durags, to twist-outs and for the plantain loving people, all which made me feel seen.
Why I write, #2 (A Mindmap in Words)
There's always so much
going on in my head, a dose of daily existentialism and/or modern day lust for quick success. I speak so boldly because of the people behind me: my mum, my family, and friends – at the same time it's also why I write! I've tried to explain why I write so many times but I just go off on tangents, simultaneously letting my mind run free and trying to focus it within its frame.
Another inspiration is the literature I've read, the thinkers who've thought, fighters, abolitionists and essayists. There are wordsmiths who have breathed life into things I could only imagine.
At first, I wanted to write for myself and it was somewhat liberating. I found solace in writers who could inspire me and bring me peace, before I could do so for myself. Now I want to do that for myself. Zora Neale Hurston once said "if you are silent about your pain they'll kill you and say you enjoyed it". Inevitably, I decided I wanted to speak up, create something that the 10 or 12 year old me needed when I thought I would never be good enough. This journal is the seed to connect me to a higher divinity, outside and within me, and that means to remember who I am. Why I am called what I am.
As a first generation kid, and for the other first-gens, there can be a type of physical severance we feel from the land of our mother tongue and our ancestors. This chasm can get wider and become jagged when you include culture, language and many other things.
Trey Daniel Nana Ankah Yaw Joseph Kwadwo Kyeremeh.
All these names present are filled with hope and meaning to me, everything I do, and all of who I am. W. E. B. Du Bois coined the dual identity experience as existing and seeing life through a Veil. What powers and liberties come with strengthening my relations' cord with the Akuapim people – and for others, feeding from the fruits of their Motherland?
Poetry
1. JK
The weight of it was heavier after he died
I paid no libation
No ceremonial passes
But I carry him on my shoulders
I'm the first son
The one with my family's name
I carry it on my back in my heart and in my soul
No one else calls me by his name
But when I wrap up my government
I call myself back
2. WAR BABY
To be conscious is to be angry all the time
To feel,
To be alive
Is to fight,
To be a child of the sun is to be a soldier
To be, is to realise that the battle has been fought not won.
To be in the trenches,
At Alert
In waking and in dreams; to be a soldier
Is to be alive
3. POINTE À LA HACHE
We slick like oil
Pulled tight and wrapped in a bun
So deep and wavy
The land is queasy,
Marsh-like
Unstable
Every foot set forth
The ankle bends,
Cracks
We balance so we don't snap
Intertwixt, fixed together, like R-o-o-t-s,
We shoot
They shoot
We shootin
We kickin
We rooted
We fast like the wind
But when that hurricane whipped
We buckled
And when the flood came,
Our eyes were watching God
We prayed, the arc was a plank
We held on,
Oh dear God we held on
On God,
We hold on.
When the rain come
The winds rushed
And again like before
It was all drowning.
This time we looked up
For salvation,
Grace,
Mercy,
A helicopter
And they were there
With cameras and headlines
We thought, dam
'God's got me now'
After it all we were never the same,

Loved and lost

Some found,

Some found love

But we aint ever truly found

Washed ashore

Landing, landing, landing

Finding our feet

The ground unstable,

Swampy

Like slick oil,

Worrying,

Hands trembling

We go in search again
4. SANKOFA
There's magic in a name
Possibly a sacrifice too
There's no pressure to be it
Hope you can supersede it
There's power if your name
Other people will tap into
Come back. Root deep.
Fiction
NEW LONDON
Act One (first draft)
" 'It's Sunday, it's April and it's the sixth. The Lord's day. Lol.'
The sun was blazing way too hot for me to keep looking up, so I looked down. Fuck.
'Ayo allow water cuz, urghhh, this is bare long, fuck dem man. I don't like being on water, this is all bad vibes'
That's when he spoke up cause swear down I didn't know he was behind me. What did he say? He says
'it's water or fire'.
I ignored him –don't chat to man you don't know, you don't even trust man that you do know. Mud is thicker than blood. I looked back down at the water and it made me feel sick.
'One day I'm gonna burn these New London dons down to the ground. Give them a taste of their own medicine. Burn everything, cut out their tongues and throw them in the ocean for a change'
This guy was looking at me again. You'd think being stuck in the middle of the Arabian Sea would help you make friends but it's the opposite.
'Ayo, what's the time?'
I laughed after asking, allow it, we both don't know.
'Nevermind'
I went down into the hold of the ship, it's steel, glass and hard floors, not like wood, like the boats that books used to describe when stories were a thing. It's colder down here, so I rush to my bunk and close my eyes. It's noisy but I need to shut it all out. Shut out the engine, the waves, the voices but when I stop hearing is when I smell the smoke again…"
For more information on Trey Kyremeh, contact Trey directly at: treykyeremeh@hotmail.co.uk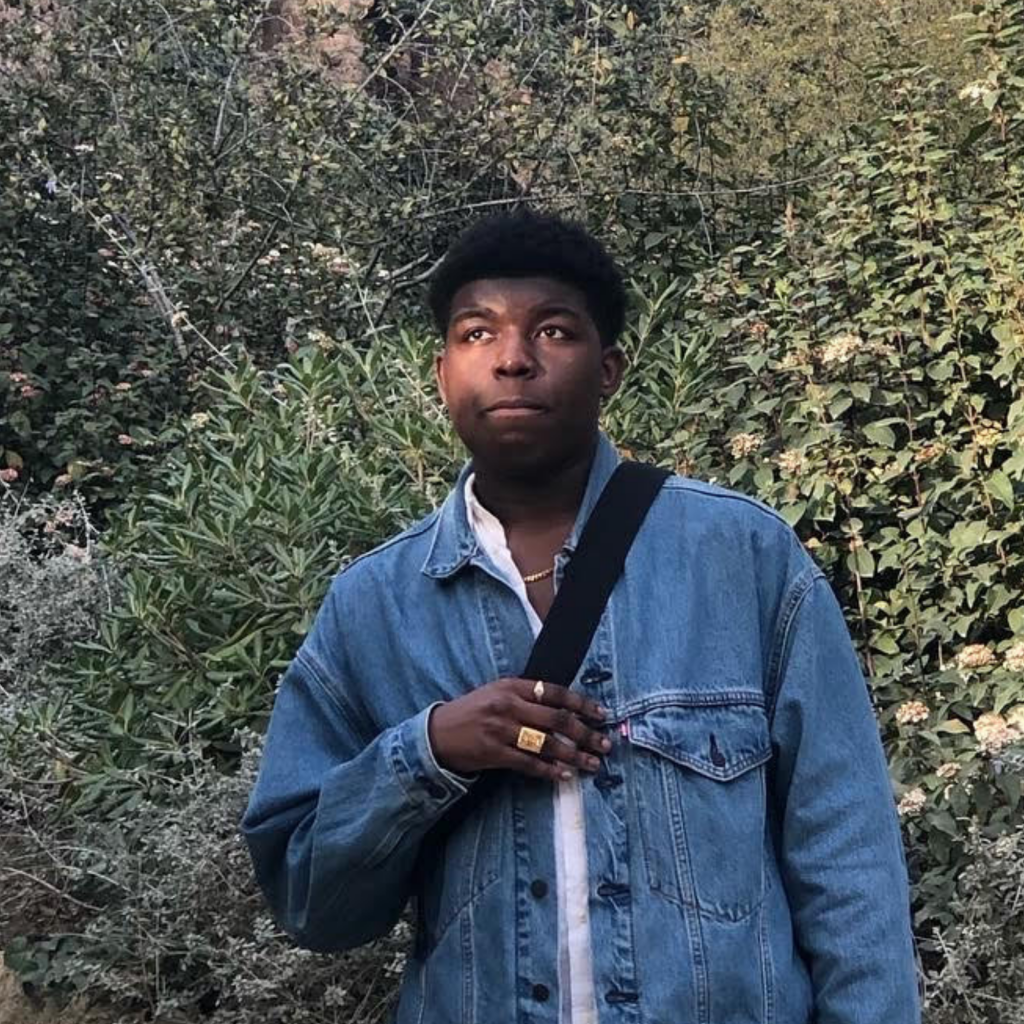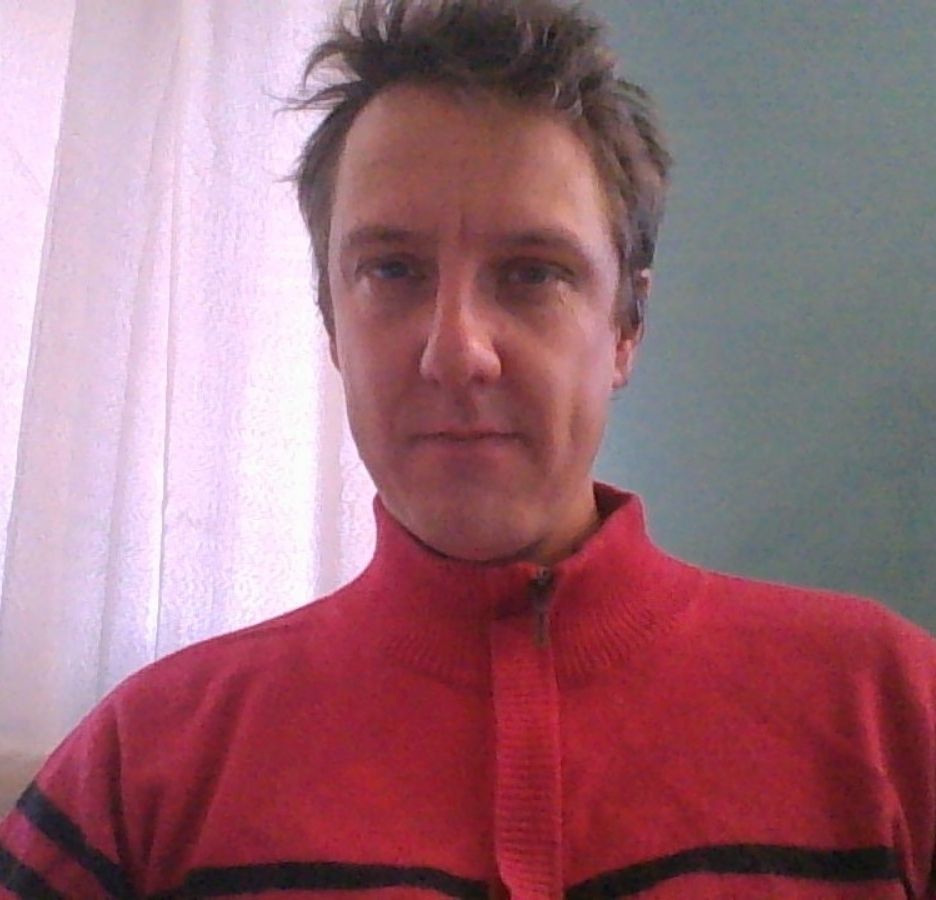 General bibliography
---
Baldwin, James. 1961. 'The Negro in American Culture' (Pacific Radio Archives)
Du Bois, W. E. B. 1994. The Souls of Black Folk (New York: Dover)
Haley, Alex. 1976. Roots (New York: Doubleday)
Hurston, Zora Neale. 1937. Their Eyes Were Watching God (London: Virago Press)
Walcott, Derek. 2014. 'A Far Cry from Africa' in The Poetry of Derek Walcott (New York: Farrar, Straus and Giroux)